3DMart Tablet Wireframe Flow
For a 3D Model marketplace tablet application concept, I created a user flow chart, wireframes and a sample page.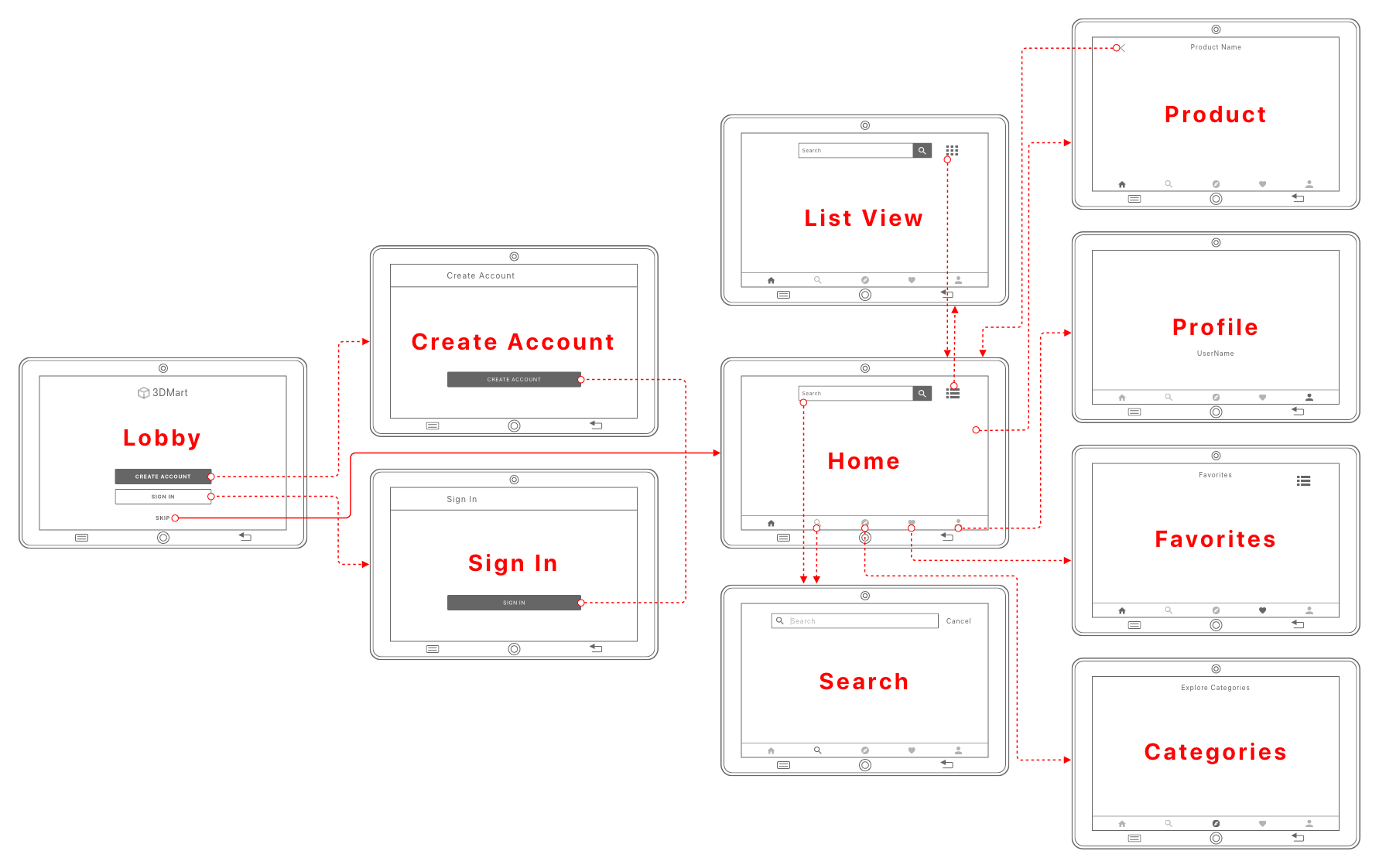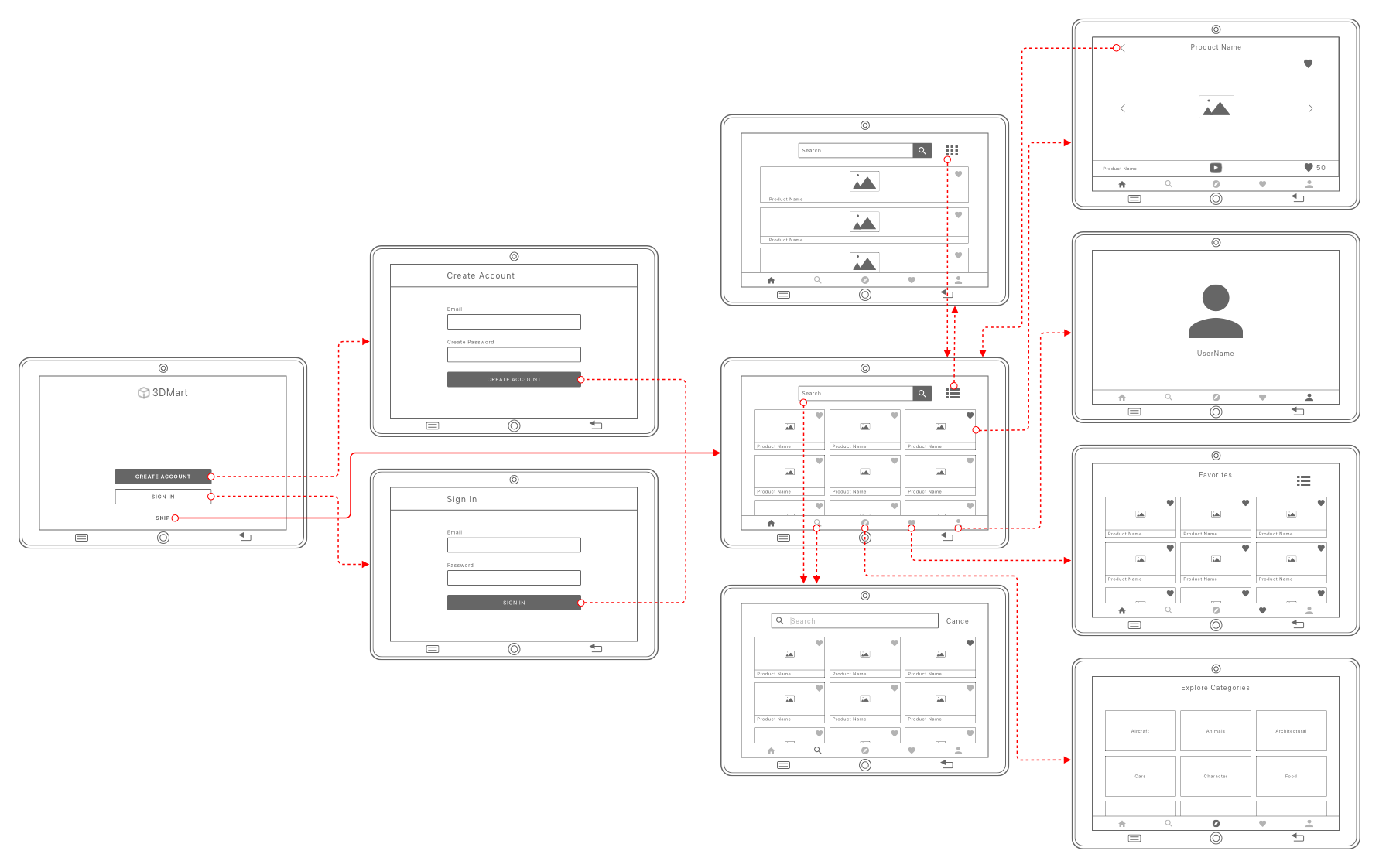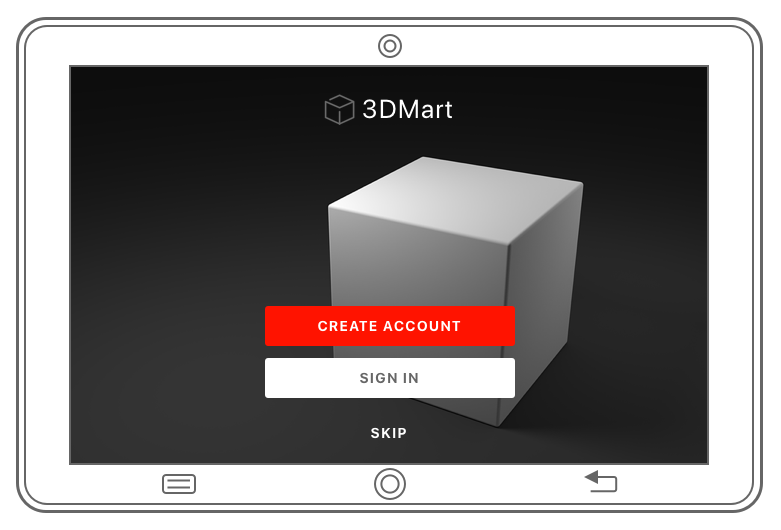 One Casino Avenue User Flow Charts
For NetEase's One Casino Avenue, I discussed with our product team to plan a user flow chart that would successfully incorporate game lobbies, private rooms, a store, events and fully featured clubs. Here are my user flow chart iterations. Through the process, I articulated the features for the clubs and store, simplified the lobby flow and added location based services.